Business Translation Services
Translating your business materials into another language will help your company grow in the target market. We help companies translate their messages into different languages so they get better results. If you're looking for the best online translation service, please look no further.



Hassle-Free Business Translation Service
We provide high-quality business translations for any type of document. Our fast turnarounds let you communicate faster by making sure you're always up to date on communication issues. We ensure that your message and the way you communicate it will stay exactly the same.
High-Quality Business Translations
We use an extensive quality control process for our business translations. We only hire native speakers who are experts in their field.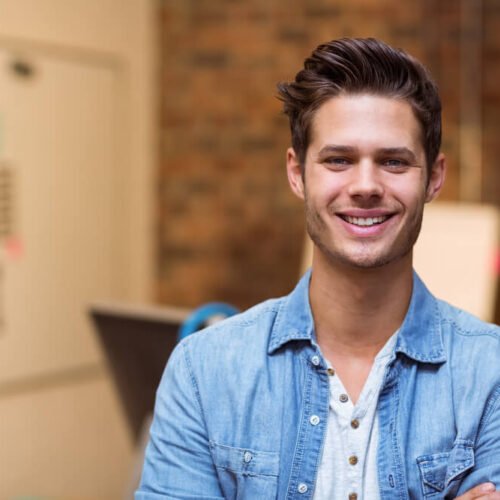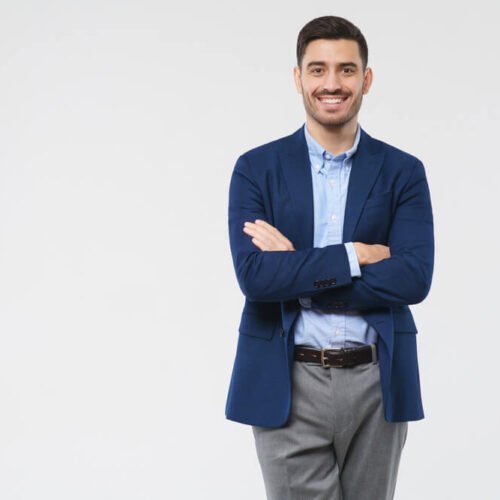 Business Translation Services, 24/7 support
Writeliff offers high-quality business translations that cover almost all industries. We employ a team of highly qualified translators who are subject matter experts in their respective fields. We're committed to providing an excellent customer experience.
The Translation Company of Choice
Writeliff provides affordable business translations in a timely manner. Our on-demand translation services are tailored to the needs of every business of any size.
Contact Sales
Business Translation Services for Any Industry
Writeliff offers customized business translations for specific industries. With a large network of professional translators specializing in various fields, we connect you with the best language service providers for your needs.