Online Document Translation Services
Writeliff provides high-quality document translations for businesses to communicate with their overseas clients. Our platform enables you to communicate in 120 different languages, which maximizes your operational efficiency.



Document Translation Made Easy
Our document translation services are super-fast, affordable, and easy to order. In just a few clicks you'll get high-quality online translations from the convenience of your home or office.
High-Quality Document Translations
We use an extensive quality control process for our document translations. We only hire native speakers who are experts in their field.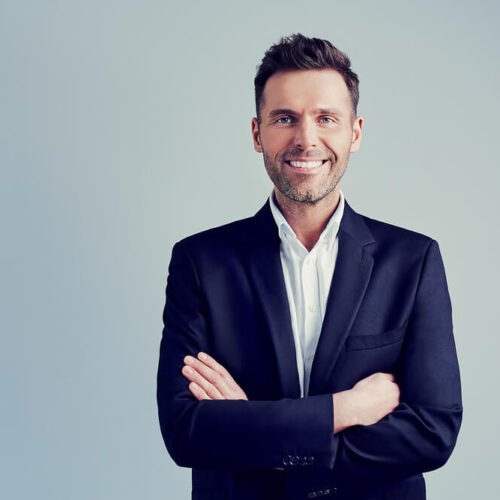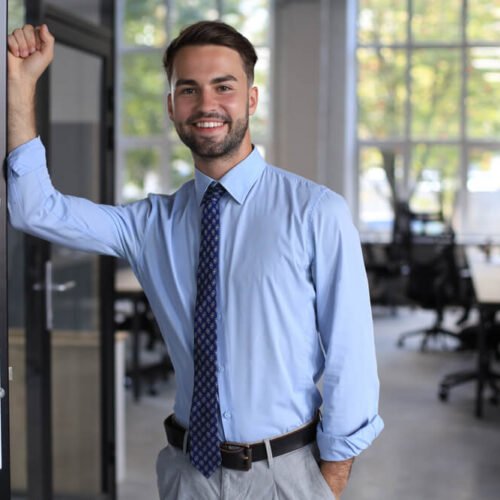 Professional Document Translation Services, 24/7 support
Writeliff offers translation services for both individuals and companies. We have a team of experienced and skilled translators who provide quality service at affordable rates. We're committed to providing an excellent customer experience.
Certified Document Translation Services
With a global network of certified translators, we can officially translate your documents into 120+ languages. Our certified translations are widely acknowledged across many countries, such as Egypt, Qatar, Saudi Arabia, US, UK, and others.
Start Your Order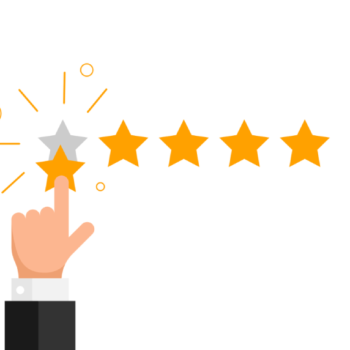 Your Go-To Translation Company
Writeliff provides document translation services on time and on budget. Our standard and certified translations are tailored to the needs of every customer.
Contact Sales
Document Translation Services for Any Industry
Writeliff offers customized business translations for specific industries. With a large network of professional translators specializing in various fields, we connect you with the best language service providers for your needs.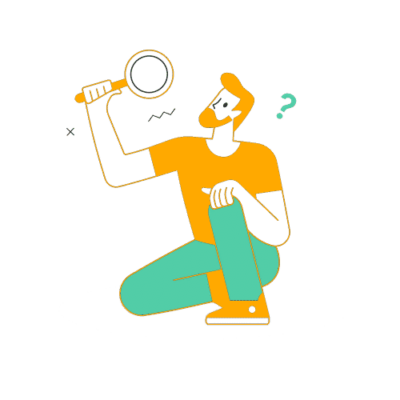 Do you provide an official translation of documents?
Yes, we have certified translators from Arabic to English, French, German, Italian, and more. For more details, you can check our certified translation page.
How much does it cost to translate a document?
The cost of translating your content varies according to its length, difficulty, and format. Our average price per source word is around USD 0.08 (around USD 20 per standard page).
How long will my translation take?
It depends on the volume of your source text. On average, a professional translator can work through 2000 words per day. Complex technical documents or those that necessitate extensive background research may take longer.
What are the terms and methods of payment you accept?
Credit cards, debit cards, PayPal, cheques, and bank transfers are all accepted. Payment in advance is required.
Which currencies do you accept as payment?
All major currencies are accepted.