Professional Translation Services
Writeliff provides high-quality translation services in 100+ languages. Get your documents translated and certified by a professional translator in just 24 hours.



Writeliff Is Your Translation Company of Choice
We provide professional translation services on time and on budget. Our rigorous quality control process enables us to deliver error-free translations to our clients.
What sets us apart from other agencies is combining great quality, quick turnaround, and affordable prices.
Contact Sales
Certified Professional Translators
We can translate more than 100 languages with a global network of qualified linguists. Our certified translations are widely acknowledged across many countries, such as Egypt, Qatar, Saudi Arabia, US, UK, and others.
Quality-Oriented Human Translation Services
With a huge community of qualified translators, Writeliff can translate any type of content, ensuring utmost accuracy and customer satisfaction. We guarantee that all translations are completed by expert linguists who only translate into their mother tongue.
Start Your Order
Business Translation Services Built to Scale
We know how scalability is so important for the global success of your company. Business translation is only a small part of comprehensive localization. At Writeliff, we're proud of our ability to help you expand your business. By using our professional translation services, your brand image is in the hands of a trustworthy team of experts.
Contact our team to learn more about how our tools and collaborative approach have grown over time—and how they can work for your company.
Get My Free Quote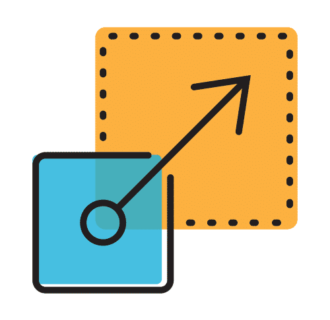 Document Translation Made Easy – Order Online
Our user-friendly translation platform enables customers to order professional document translations easily at a reasonable cost. In just a few clicks you'll enjoy one of the fastest translation services on the internet.
Professional Translation Services for All Industries
Multilingual Content Translation Services
Our professional translation services cover many language combinations. We can translate between more than 100 languages. Below is a list of our top supported languages.
Need Help with Your Translation Needs?
Request a free online quote, or call us to discuss how to get your translation project completed on time and within budget.
All-in-One Language Translation Solution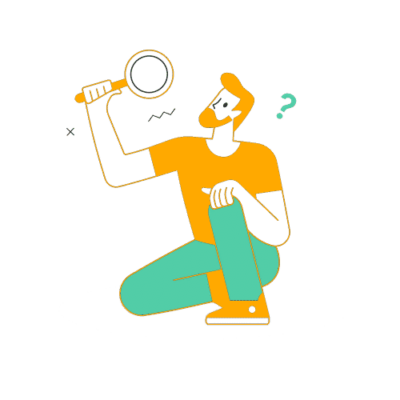 Do you provide an official translation of documents?
Yes, we have certified translators from Arabic to English, French, German, Italian, and more. For more details, you can check our certified translation page.
How can I request a translation service?
You can request the translation service from here. You can mention in the Notes field any special requirements related to your order.
Is it possible for you to translate my website?
Certainly, we can even work directly in your website's source code. We can also upload your files immediately to the Web, ready for browsing, if you want it. You may learn more on our website translation page.
Can you proofread my translation?
Yes, Writeliff offers proofreading services for translated documents. We can proofread a single document or compare a translation to its original.
How long will my translation take?
It depends on the volume of your source text. On average, a professional translator can work through 2000 words per day. Complex technical documents or those that necessitate extensive background research may take longer.
How do you charge translation services?
The cost of translating your content varies according to its length, difficulty, and format. Our average price per source word is around USD 0.08 (around USD 20 per standard page).
Where is Writeliff located?
Our business office is located at 12 Ramses St., El Sabaa Banat, 3rd floor, El Mahalla El Kubra, Gharbia, Arab Republic of Egypt.
How are you different from other translation agencies?
We create consistent, high-quality translations using a potent blend of human ingenuity and computer intelligence.
What are the terms and methods of payment you accept?
Credit cards, debit cards, PayPal, cheques, and bank transfers are all accepted. Payment in advance is required.
Which currencies do you accept as payment?
All major currencies are accepted.