Professional Book Translation Services
We offer a comprehensive book translation service that covers everything from translating your book to preparing it for printing. Simply write your book in your preferred language, and we will provide you with a print-ready version.
Get My Free Quote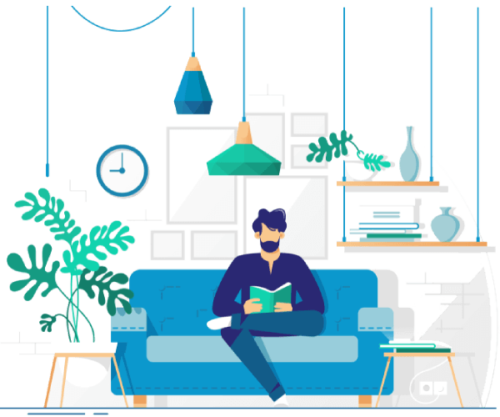 Unlock Global Success: Translate Your Book and Skyrocket Sales!
Let us propel your sales to new heights. Whether it's a book, novel, journal, or any written work in need of impeccable translation, our team of skilled and dedicated language experts is here to assist you. Trust in our professional content translation service to ensure your work is not only read but cherished by individuals speaking diverse languages.
Contact Sales
I'm really happy that we in Getac rely on Writeliff translation services and would strongly recommend their services to anyone who is looking for professional translators.
Karima Sakout, Getac
We've worked with Writeliff more than once, and their delivery dates have always been on time. Also, the translation has always been clear and accurate. The prices are very affordable as well.
Zakaria Sakout, Increase Co.
Had a great experience with the team at Writeliff. They were professional, quick and helped me get an urgent job done with minimal stress. Will use their team again for sure.
Vivian Wood, 4401.earth