eLearning Localization Solutions
eLearning courses and training materials can be translated into multiple languages to attract more learners and improve performance. Writeliff works with a variety of mediums and file formats to ensure that eLearning content is precisely localized. Our seamless process will save you money and help you get to market faster.
Instant Quote
All You Need to Build Multilingual eLearning Apps
Our staff includes linguists, subtitlers, project managers, DTP specialists, and voice-over talents. We make it simple to incorporate translated materials into your eLearning app. Writeliff translates your eLearning materials for various audiences and languages regardless of how they were created or which platform they were created on. Your audience will appreciate your polished and simple multilingual eLearning content.
Speak to a Project Manager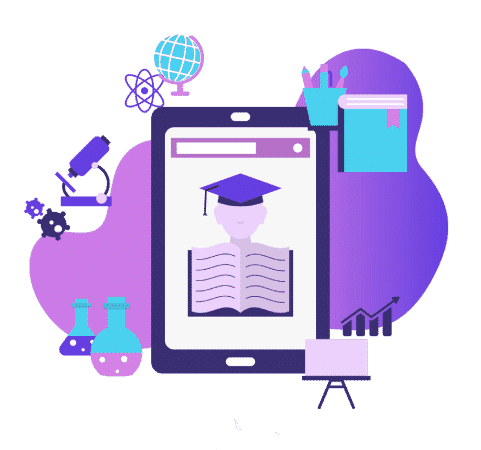 Expert eLearning Translation Services
In every language, your training and eLearning translation should sound the same. This is your chance to show your dedication to your audience's success. From the translation of instructions to SCORM-compliant learning, we will customize the training programs to make an impact in all targeted languages.
Our experts will review the current training course to recognize all format styles and instruction elements in use. This will help you take appropriate action. Our team is dedicated to meeting your eLearning needs through a meticulous approach that ensures the original's accuracy.
Need help with your eLearning translation projects?
Contact us to learn how we can translate your e-learning content for a global audience, allowing more people to get access to it.
End-to-end eLearning Localization Services
Our eLearning localization services assist you in taking a holistic approach to localization. This is to ensure that all elements of global learning programs are of the same high quality. With professional guidance and open communication, we will work with you to reconstruct and adapt the following:
Start a Project
Audio Voiceovers
Web content localization
Multimedia files
Blended learning
eLearning software
Script and original soundtrack
Books, tests, and examinations
Experimental data
Interviews and Surveys
Computer and web-based training
Instructor-led training
Slides and Presentations
Mobile learning
Video subtitling
Learning Management Systems (LMS)