Arabic Translation Services
We provide standard and certified translation services from Arabic to English and English to Arabic. Our professional Arabic translators will help you reach over 400 million Arabic speakers in just a few hours!
Get Instant Quote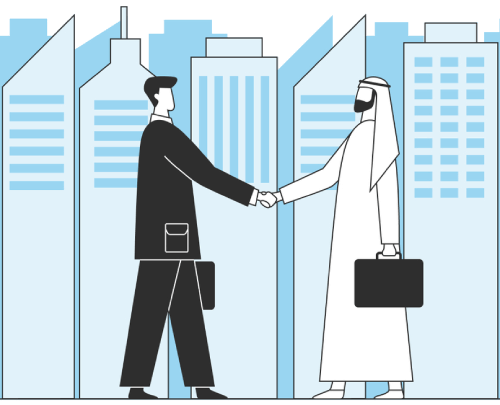 Professional Arabic Translators Online
Arabic document translation services by highly experienced translators in just a few clicks. Our specialist linguists are well-versed in their fields as well as the Arabic dialects and cultural nuances. They are also experienced in working with Modern Standard Arabic. Our desktop publishing team ensures delivery of the appropriate right-to-left format for Arabic-speaking audiences.
English to Arabic Translation Service That You Can Trust
Writeliff is your go-to Arabic translation agency. Our certified translation services are super-fast, error-free, and affordable. Every Arabic translation completed by Writeliff is guaranteed to be an exact representation of the original document.
Start Your Order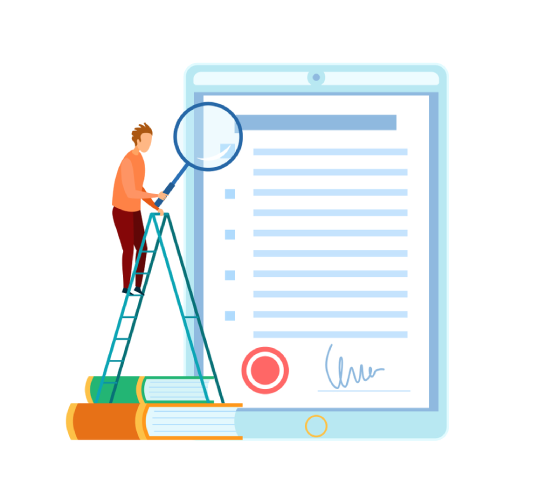 Arabic Translation Rates
Choose between two different types of translation based on your needs. Our translation company offers affordable prices for all types of Arabic translation services. With our team of qualified translators, you can be confident that your translations will be accurate and of the highest quality.
Order Translation
I highly recommend Writeliff to anyone in need of accurate translations. Their dedication to quality and customer satisfaction is unmatched and I will definitely be using their services again in the future.
Muhannad Hashem, Action Impact
The customer service was excellent, as they were always available to answer any questions or concerns that I had. The team was also very friendly and professional throughout the process.
Muhammad Samman, Creative Ideaz
I recently used Writeliff translation services and I must say that I am thoroughly impressed with the quality of their translation work. The translation was flawless and the turnaround time was incredibly fast.
Abdullah Al-Nasrallah, Increase Consultancy
Arabic Language Localization Solutions for Every Need
Arabic Legal Translation
With in-depth knowledge in the legal field, we deliver optimum quality legal translation services that cater to all your needs.
Arabic Technical Translation
Understanding how accuracy is a vital factor in technical translation, we assign this type of projects to our best Arabic translators who are experts in specific industrial sectors.
Arabic Website Translation
At Writeliff, not only do we translate your website into Arabic, but also we take into account the culture and specifics of the Arabic-speaking audience.
Arabic Medical Translation
Besides their long practice in the translation field, our Arabic medical translators are medical professionals who are specialized in different medical disciplines.
Arabic Transcreation
When it comes to transcreation, it's important to know how to translate and how to be creative as well. Writeliff works with you to understand your core message and then rewrite it in Arabic.
Arabic MTPE
At Writeliff, the Machine Translation Post-Editing (MTPE) is used primarily in huge volume projects to get a high-quality Arabic translation at a high speed and low cost.
Arabic Editing/Proofreading
Editing is used to improve the translation's accuracy and suitability for its intended purpose. This step is followed by proofreading which is the final QA to double-check the document's readability before delivery.
Arabic Transcription
Writeliff provides a 100% human transcription service. Whether your clip is in Egyptian, Levantine, Gulf Arabic, or any other dialect, your file will be processed by a transcriptionist who is familiar with the dialect.
Arabic Subtitling
We provide video subtitling solutions that are up to standard. Our audiovisual translation services cover a wide variety of video content including documentaries, interviews, tutorials, advertisements, seminars, webinars, etc.
Need Help With Your Arabic Translation Project?
Request a free online quote, or call us to discuss how to get your Arabic translation project completed on time and within budget.
Frequently Asked Questions