Media and Publishing Translation Services
In a fast-paced, highly competitive industry, our on-demand translation services will help you build media content in over 100 languages. We translate a wide range of content types for media companies and publishing houses. Writeliff guarantees that your global advertising materials will be appealing at local levels.
Instant Quote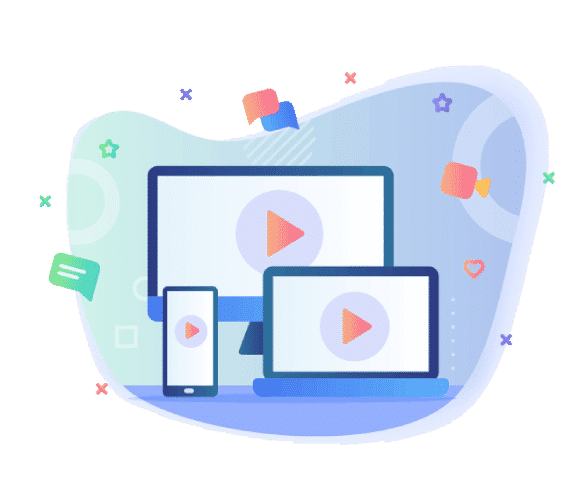 Media Translations Made Easy
We are on a mission to help our clients bridge communication gaps. Our reliable, timely, and accessible language solutions are tailored to the clients' individual needs to address foreign-speaking audiences.
We know that publishing is a fast-paced business, so we've focused on delivering timely service to our clients.
World-class Media Translation
The media provides companies with ideal channels to spread the word about their services and/or products. When expanding globally, making use of media is important to ensure the message is well-received by all target audiences in their native languages.
Writeliff helps clients monitor their brand, competitors, and industry-related news through a variety of platforms. This includes newspapers, blogs, websites, and other social media channels. We have high-quality translations and consultations for your foreign-language results in addition to monitoring coverage. To improve the volume and quality of global news, our bilingual media experts generate summaries and reviews of any coverage, as well as keyword adaptation.
Speak to a Project Manager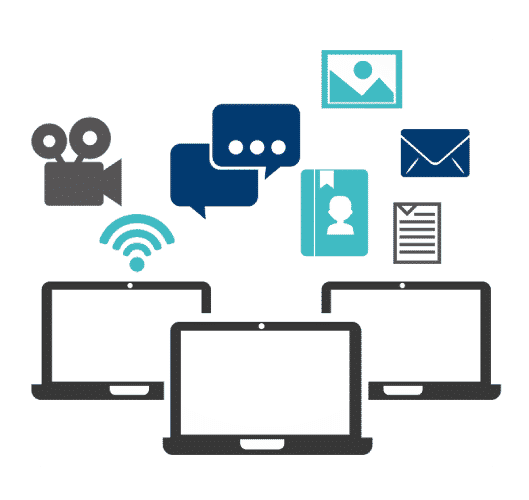 Have media translation requests?
You can leave your translation and localization requirements to us. If you're looking for a reliable translation agency for your project, please contact us.