Automotive Translation Services
Enhance your productivity and reduce costs by using our multilingual translation. Thanks to the use of CAT technology, we can deliver accurate automotive translations in a short time. Remember that we speak over 100 languages!
Instant Quote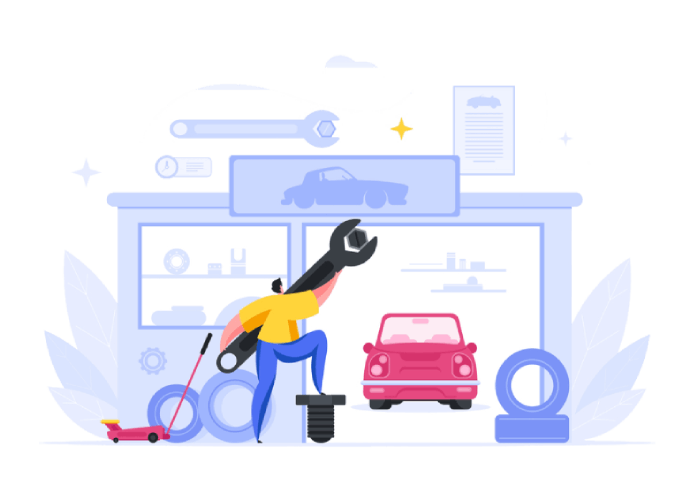 Why Choose Our Automotive Localization Solutions?
With new countries entering the market, the automotive industry is more global than ever. If an automotive company is seeking to expand globally, efficient technical translation services can be significantly helpful for several reasons.
Automotive translation services help both auto suppliers and dealers to better understand foreign markets. Our professional localization solutions enable you to communicate seamlessly with foreign business partners and engineers. Accurately translated manuals, maintenance information, and advertising help your company to thrive internationally in the industry.
Speak to a Project Manager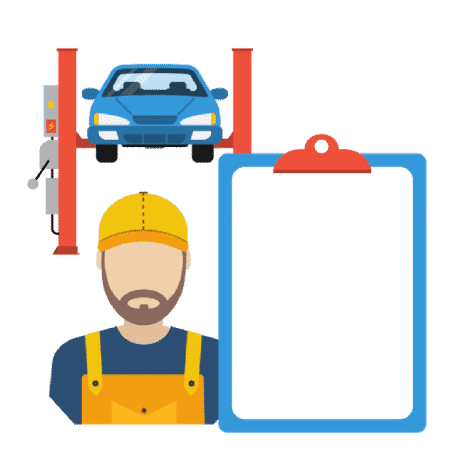 Automotive Translation & Advertising
From time to time, any automotive company would require accurate translations of its global advertising campaigns. Typically, ads are the first thing a potential customer sees about a product or company. Unless well translated and localized, an automotive ad will not capture the interest of potential customers in the target market.
Therefore, it is crucial to ensure an auto ad is accurately translated for each target market. To maximize effectiveness, an ad must reflect the original message naturally to the target audience.
Need help with your automotive translation project?
You can leave your translation and localization requirements to us. If you're looking for a reliable translation agency for your project, please contact us.
Expert Automotive Translation
International automotive marketing relies on clear, efficient, and accurate translations. As a professional translation company specializing in automotive translation, Writeliff is well versed in the target languages and the technical terms commonly used in the automotive industry. Our linguistic skills combined with in-depth knowledge of the automotive industry allow us to deliver high-quality automotive translation.
End-to-end Automotive Localization Solutions
Because of the highly specialized terminology included, we assign automotive translation projects only to translators with a solid technical background. With extensive knowledge and experience in the automotive industry, our expert translators and editors can guarantee the highest level of quality and accuracy for your technical translations.
Get My Free Quote
Auto maker manuals
Auto Parts
Automotive applications
Battery assembly instructions
Brake system documentation
CAT designs
Cooling system specifications
Engine repair manuals
Exhaust system installation guides
Maintenance manuals
Sales presentations
User manuals
Vendor portals/websites
Warranty documents