Mobile App Localization Services
With an increased demand for mobile apps worldwide, you need to take advantage of this opportunity. By translating and localizing your mobile application to various countries and languages, you can effectively increase your app's global awareness and downloads. Localizing your mobile app will help you improve your App Store rankings, increase downloads, and increase foreign sales.
Instant Quote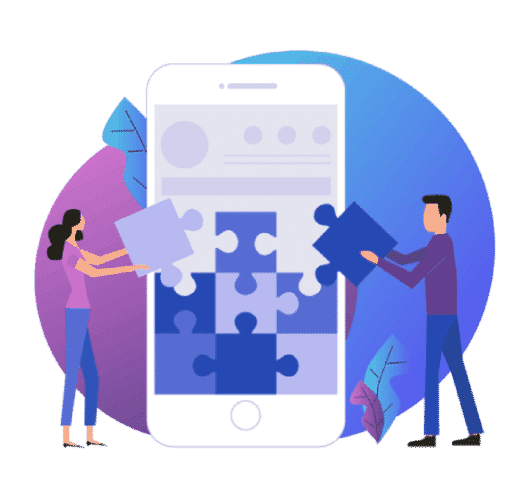 What Is App Localization?
App localization is the process of adapting a mobile app's interface and features to fit international language markets. The conversion of text from one language to another is known as translation. You can take it a step further by capturing the original message's tone and meaning by hiring app localization services.
When localizing content, everything from customs and traditions to religious beliefs must be considered. This gives you a better chance to communicate with your audiences on a deeper level.
Speak to a Project Manager
Need help with your mobile app localization project?
You can leave your translation and localization requirements to us. If you're looking for a reliable translation agency for your project, please contact us.
Why Use Our Mobile App Localization Solutions?
Better User Experience
Apps now account for 90% of online activities on mobile devices. As a result, proper app localization has never been more important. If your mobile app is properly translated into the native language of your target consumers, this will enhance the brand value and increase conversion rates.
Increased Profits
Reaching more mobile users means more money your app can bring in. Each additional language you introduce to your app generates additional revenue because only when an app speaks the users' language can it inspire them to invest time and money in it.
More Downloads
Localization is one of the most effective ways to increase the number of downloads of your app. Users will be more likely to download your app if they see a welcome message in their own language.
Access to New Markets
You will need a custom strategy before getting your app localized for any foreign market. Writeliff is a strategic app localization specialist that can help you prepare your new business growth plans most reliably and cost-effectively.