Translation Services for Government Agencies
At Writeliff, we understand the importance of providing accurate translations regularly to government agencies. Since 2014, we've been committed to providing high-quality translation, transcription, and localization services to our government clients.
Instant Quote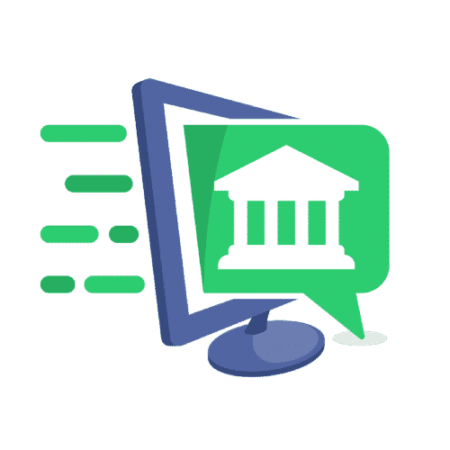 Quality-driven Translation Process
To be done correctly, government translation tasks require a great deal of attention to detail. Writeliff employs a top-notch project management team with extensive expertise in translation, linguistics, information technology, and international relations. A highly trained network of native-speaking translators in more than 100 languages supports this management team. Based on previous experience and the language(s) you need, one of our professional project managers will carefully pick the translator who is ideally suited for your task.
To optimize productivity and save you money and time, we use the most up-to-date technology, applications, and desktop publishing tools. Writeliff maintains open and truthful contact at all stages of our operation, and we approach each project with the best interests of the client in mind.
Need help with your translation projects?
Contact us to learn how we can translate content for a public audience, allowing more people to get access to it.
Comprehensive, Confidential, and Cost-effective
Writeliff provides the best quality translations at affordable prices. That way, our clients can use their expenses wisely. Confidential and private information is often found in government records. We follow strict confidentiality agreements and treat all records, forms, notes, meetings, and correspondence with the utmost care. Writeliff offers a full span of government translation solutions covering all types of documentation, such as:
Announcements of Public Interest
Legal forms & instruments
Multimedia and documents
Birth certificates
Community health forms
Notifications & alerts
Branding and events
Registrations and disclosures
Court proceedings
Print Communications
Software and mobile apps
Tenders, offers, and acquisitions
Immigration documents
Diplomatic communications