Oil & Gas Translation Services
Writeliff helps companies engage their international customers with the best translation in the oil and gas sector. We offer on-demand translations for our customers so they can beat their competitors by delivering high-quality content quickly and at a competitive price.
[tek_contactform contact_form_id="14884″ contact_form_style="full-width-cf" contact_form_bg="white-input-bg" contact_form_label_color="" css_animation=""]
The Best Translation Service for the Oil & Gas Sector
Oil and gas companies operate globally, so they need to be able to communicate effectively across cultures. Exploration, refining, and transporta­tion of oil occur globally: the Middle East, China, Europe, the Americas, and increasingly Africa.
These cross-border business transactions require high-quality document translation services to translate documents from one foreign tongue to another. This is why you should use Writeliff, the leading provider of technically precise and linguistically accurate translation services for all types of technical documentation.
Get My Free Quote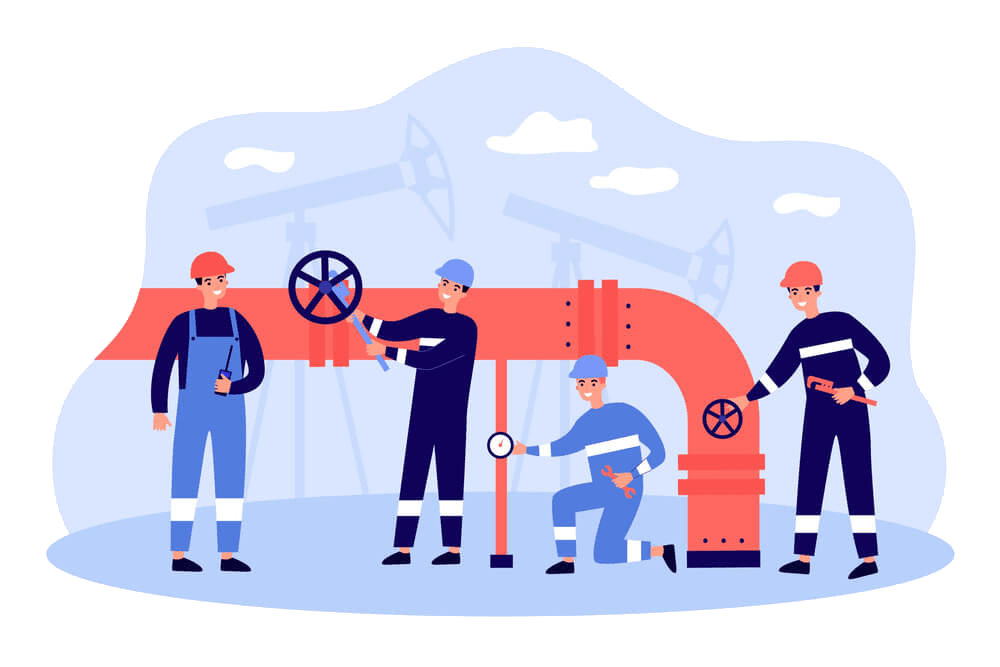 Expert Technical Translators and Editors
We combine expert, in-country linguistics with our cutting-edge technology to help our oil and natural gas companies communicate effectively across language boundaries. Because we've hired some of the industry's most experienced translators, using state-of-the-art technology, and taking advantage of the latest advances in translation, we're able to provide highly accurate translations for a wide variety of industries.
Need help with your oil & gas translations?
You can leave your oil and gas translation requirements to us. If you're looking for a reliable translation agency for your project, please contact us.