Software Localization Services
With an end-to-end lifecycle approach, Writeliff provides efficient localization solutions that allow your software and IT content to function optimally in multilingual versions. By using our localization services, you can improve the usability of your applications for each and every user. We will help you expand your international sales by translating your software products into over 100 languages.
Instant Quote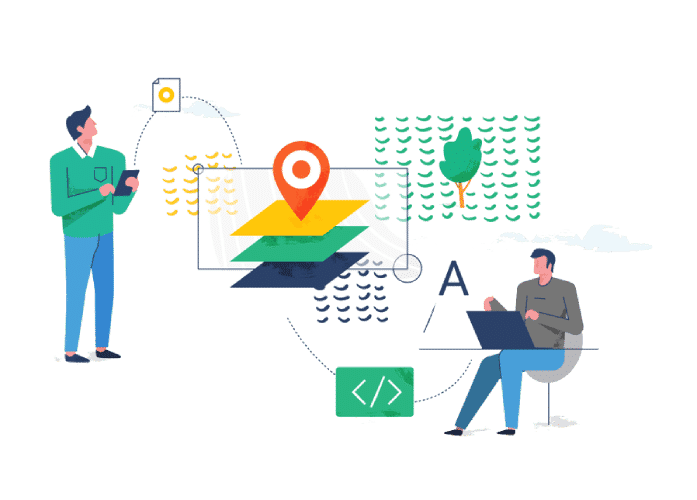 What Is Software Localization?
Localization of software entails separate workflows for adjusting the user interface, technical documentation, and support files. These distinct processes, on the other hand, must be organized and managed to ensure a smooth and effective workflow, which leads to cost savings, faster time-to-market, and optimum consistency across all local iterations of your global product.
Get My Free Quote
Meticulous Localization Process
Writeliff's comprehensive and exacting localization process ensures that your software — standalone components as well as integrated modules — is linguistically accurate, right in terms of measurement and currency values, and responsive to each of your target markets' cultural and social norms. Functional and visual optimization is ensured with our complete suite of testing services.
Looking to launch your multilingual tech product?
You can leave your translation and localization requirements to us. If you're looking for a reliable translation agency for your project, please contact us.
Benefits of Localizing Your Tech Products
Localizing your product gives you access to a whole new set of possibilities. As a result, it is usually a substantial expenditure. When you take the time to consider all the potential benefits, you'll see that there's a strong case to be made for sticking to this difficult but rewarding course.
1. Competitive Edge
You have a good chance of standing out in global markets if you can stick to a sustainable localization strategy. Choosing to enter previously unknown markets is a risky move, but the rewards would be well worth it. Localizing software is a successful way to establish a solid, international brand and gain potential customers' confidence and loyalty. This, however, can only be accomplished if the product is properly localized and free of bugs or readability issues such as untranslated strings, spelling or grammar errors, cut-off texts or small font sizes, and unclear abbreviations used to fit the strings into the limited space.
2. Wide-ranging Global Presence
You can make a significant business achievement if you attain global status. Even if you don't yet have exposure to many of your foreign markets, having apps available in several locations is impressive to those assessing your value. The more open your product is, the more customers you gain, and the more you are perceived as a credible authority.
3. Better User Experience
True localization not only removes barriers to entry but also helps consumers to comprehend and experience the value of the product. Otherwise, they'll give up and search for a unique method that will do the job. The perfect user experience ensures that they are interested in your applications and will continue to use and recommend them. The more you learn about your markets, the stronger your brand connection will become. You should go beyond translation and add creative ways of engaging so that local users understand your dedication to them—to interacting with their passions and meeting their needs.
4. Access to New Markets
There are a variety of marketing techniques you can use to increase the number of people who use your app. If done correctly, localization makes the software accessible and understandable to a larger audience. Your multilingual product will have the opportunity to go viral in new markets and reach a larger audience. You can now sell more products all over the world. As a result, sales and income will rise.
5. Enhanced Brand Image
By adapting your program to the local culture of your target audience, localization in business improves your brand image. This way, you will establish a rapport with potential customers and gain their loyalty, encouraging them to engage with your company further. This marketing strategy allows you to build a sense of familiarity within your app, which encourages users to use it.
6. Reduced Cost
Correct software localization that ensures readability and maintains original functionality will aid your users in understanding your product, resulting in a better customer experience. You will reduce the number of future product inquiries this way, and your service desk's workload would be reduced. As a result, the company's support expenses will be reduced, allowing you to invest in other operations.