Financial Translation Services
Writeliff is a professional financial translation company with a wealth of experience and deep industry knowledge. We can translate your financial documents quickly, reliably, and simultaneously in 120+ languages.
[tek_contactform contact_form_id="14884″ contact_form_style="full-width-cf" contact_form_bg="white-input-bg" contact_form_label_color="" css_animation=""]
Expert Financial Translators and Editors
With in-depth knowledge in the finance field, Writeliff delivers top-quality financial translation services in over 120 languages. We also offer on-demand certified translation of personal and financial documents for submission to official bodies. With careful attention to linguistic and legal details, we have built strong relationships with our customers and gained their confidence. By using our professional translation services, you'll get reliable, accurate, and fast financial translations.
Get My Free Quote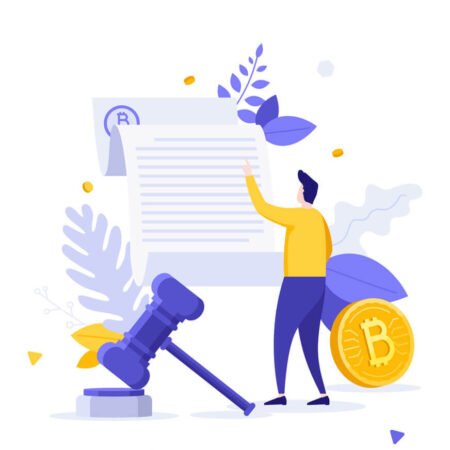 Have a financial translation project?
You can leave your financial translation requirements to us. If you're looking for a reliable translation agency for your project, please contact us.
End-to-end Financial Translation Solutions
We understand that the quality of financial translation isn't just a matter of linguistic proficiency. The translator must have additional training in finance and extensive experience in financial translation. To maximize your business efficiency, we use a strict quality assurance system to bring your financial translation projects to fruition.
Our financial translation solutions are ideal for financial organizations that need professional translation of their documents. With several years of experience, our translation services cover a broad spectrum of financial documents, such as:
Financial reports
Financial models
Balance sheets
Business letters
Annual reports
Regulatory documents
Financing agreements
Macroeconomic reports
Economic-financial press releases