Scientific Translation Services
Our scientific translation services cover a wide range of disciplines, including medicine, chemistry, biology, math, and more. Writeliff uses its resources to provide the highest-quality translation services. We work closely with our clients at every stage of the project to ensure that our translations are precise and accurate. Our team of experts can handle any form of scientific translation in over 100 languages.
Instant Quote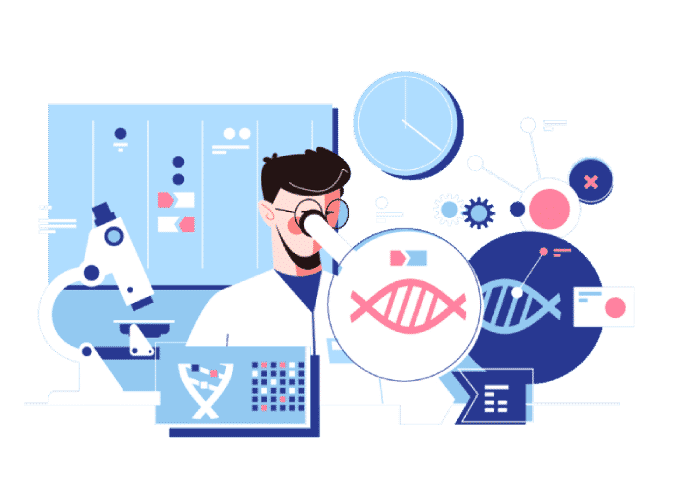 Let Your Scientific Findings Go Global
Using our high-quality scientific translation solutions is the only way to avoid translation errors that could jeopardize the accuracy of science texts. Writeliff will keep scientific research's reputation regardless of the languages it passes through. Our science translators are highly qualified professionals who will ensure that all scientific studies and findings are correctly interpreted over time while preserving the original meaning.
Get My Free Quote
Scientific texts are frequently written in a scientific vocabulary that includes a slew of complicated field-specific terminology. The text and literature must have straightforward, reliable, and definitive material. Precision and accuracy are needed with no room for error when translating scientific papers.
Need help with your scientific translations?
To discuss your scientific translation needs, call +20 1067784891 or send us an email.
Rigorous Quality Assurance
We understand that even the best translators make mistakes. Therefore, we employ independent quality assurance and linguistic validation to ensure that our translation work is reliable, straightforward, and available. Since the client's context material is essential for ensuring utmost consistency, we can build or use existing glossaries of client-specific terminology.
Comprehensive Scientific Translations
Writeliff employs a well-trained team of scientific translators who can translate a wide range of scientific materials, including the following:
Academic papers
Clinical trials
Drug registration documentation
Medicinal products
Medical care facilities
Seminars and presentations
Simulation kits (e.g. virtual clinics)
Pharmaceutical labeling
Medical system scientific datasheets
Website translation and localization
Encyclopedias and glossaries
Journal articles and whitepapers