Writeliff is a professional translation company that provides standard and certified translation services online in 120+ languages. We offer all types of business and document translation services. Combining great quality, quick turnaround, and affordable prices, our business translation is trusted by high-profile clients from the US and other parts of the world.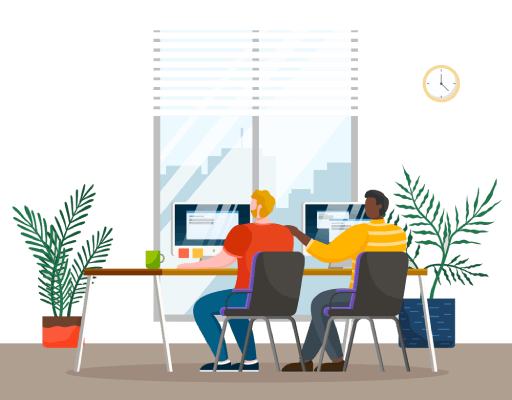 We have a wide pool of professional linguists and consultants with extensive experience in the localization industry. We have very strict requirements for recruitment and partnership, so we can guarantee the impeccable quality of our work. Our team is a homogeneous group of professionals who are aimed at achieving positive results in working with clients. All our employees have higher education in their respective fields. By developing a global partner network, we have the expertise necessary to successfully operate as a leading provider of localization services for local, regional, and international clients.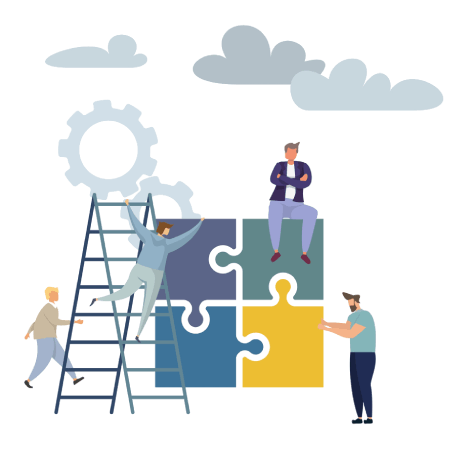 Vision
To be the trusted language partner of the world's popular brands.
Mission
To help our clients expand their global communication presence by providing them with efficient language solutions.
We work with you each step of the way ensuring accuracy at every stage. This emphasis on excellence and customized service means that whether you are a large corporation or private company, you'll always feel like our only client. We hold to three core values as listed below.