Technical Translation Services
Addressing the language gap by using our efficient translation services helps you avoid issues related to the manufacturing, distribution, and marketing of your products. Our technical translation solutions give you a leg up in building relationships with potential customers and distributors.
Instant Quote
Technical Translations for the Industrial Sector
Your products can be designed in the US, manufactured in Mexico, and assembled in China. However, to sell these products on a global scale, you need efficient communication at every stage. Regardless of the number of targeted countries, our language solutions will empower the multilingual marketing of your industrial products. We're well versed in making your production process easier in several industries.
With the help of our technical translation service, you will overcome language barriers with minimal cost and impact on the production process. Our goal is to facilitate communication for you to keep the production line in the right direction.
Get My Free Quote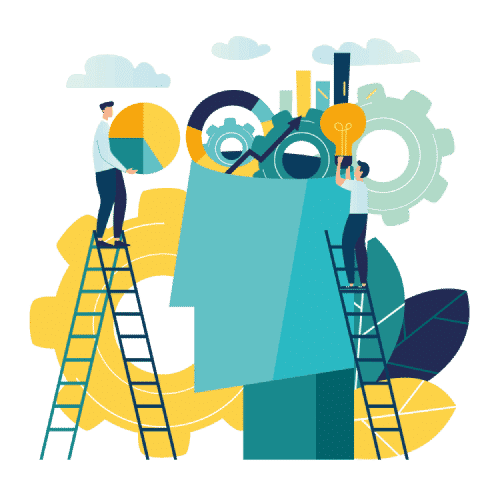 Multinational Production and Marketing
Any form of manufacturing-related communication would require high technical and linguistic precision. Our multilingual solutions contribute to successful training and maximum employee safety and compliance. This also contributes to the user's correct understanding of your product.
Our language solutions are designed for companies operating in several local markets. These companies need to translate user manuals and related documentation into all target languages. We translate all your technical documents clearly and precisely to preserve the meaning word by word. Through our proven quality assurance process, we ensure to deliver flawless technical translations. For this type of translation, the terminology is extremely important. To ensure consistency, especially in long-term projects, we start our process by creating a project glossary and translation memory.
Need help with your technical translation project?
You can leave your translation and localization requirements to us. If you're looking for a reliable translation agency for your project, please contact us.
Quality-focused Technical Translation Services
The growth of manufacturing companies today depends on their global expansion to new regional markets. However, global expansion is often held back by language barriers. Understanding how accuracy is a vital factor in technical translations, we assign this type of projects to senior linguists with a solid technical background.
Technical Translation Services for All Sectors
Our technical translation services cover a wide range of areas, such as the following:
Aeronautics & aerospace
Agronomy
Building & construction
Computers & hardware
Energy sector
General Informatics
Logistics
Machinery and tools
Metallurgical industry
Oil & gas
Petrochemicals