Translation Services for Marketing Content
Writeliff helps you maintain your brand's consistency in over 100 languages. We're experts at translating global company content to convey the message accurately when appealing to local audiences. With a global team of native translators, we have the flexibility and workforce to scale quickly.
Instant Quote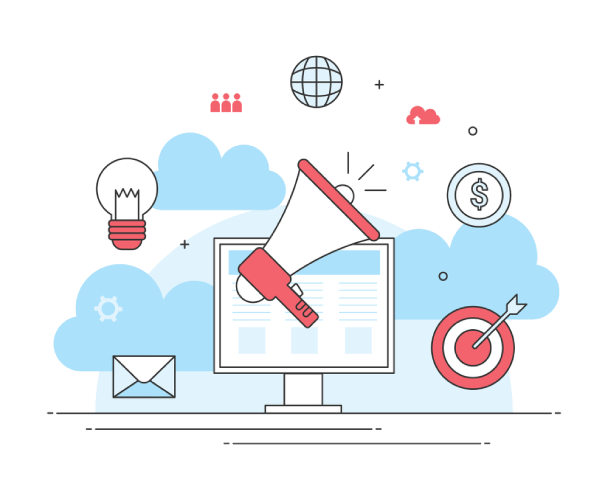 Brand-focused Marketing Translation Service
Writeliff offers your marketers reliable insights about how you can transform your brand into the next big thing wherever it goes. Our on-demand translation services allow you to tap into global markets while maximizing your investment returns.
By using Writeliff's professional marketing translation solutions, you'll be able to convey your brand's message appropriately across different languages and cultures. Avoid missed sales opportunities and marketing blunders in foreign countries.
Speak to a Project Manager
End-to-end E-Marketing Translation Solutions
Online Branding
Writeliff provides transcreation services for branded, stylized marketing content that engages the reader and creates brand loyalty. We'll immerse our translators in your brand and goods, then brief our native editors to bring your marketing language to life.
Publications
Your company's image is projected by your publications such as e-books, brochures, and whitepapers, which also act as effective sales tools. Writeliff ensures that the translation of your company's marketing materials delivers the right message and has the desired effect on your international audience.
Press Releases
A multilingual public relations approach allows you to communicate with key stakeholders who speak different languages. By professionally translating your press releases, Writeliff helps you reach a larger audience and expand your pool of potential customers.
Google Ads
With a wide pool of native translators, we are on a mission to make Google Ads work for you on a global level. We provide multilingual versions of your Google ad campaigns that pack a punch in local markets.
Have marketing translation requests?
You can leave your translation and localization requirements to us. If you're looking for a reliable translation agency for your project, please contact us.