Education Translation Services
Writeliff provides educational translation services for textbooks and curricula to keep up with the changing needs of students and adapting to global changes.
[tek_contactform contact_form_id="14884″ contact_form_style="full-width-cf" contact_form_bg="white-input-bg" contact_form_label_color="" css_animation=""]
Translation Services for Educational Materials
If you're looking for an English translator who specializes in translating education material, then you need to hire a professional translation company. For example, when teaching history classes, teachers often seek to help their student understand different cultural perspectives by reading diverse sources. Translators must take into account the fact that certain ideas are better expressed using specific words in one language than another.
Get My Free Quote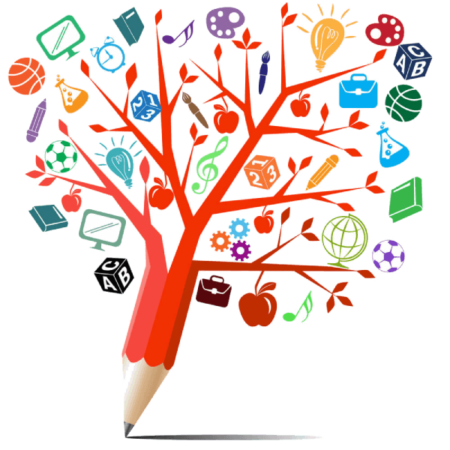 Expert Translators and Editors for Educational Content
We translate educational materials for both students, their families, school staff, and teachers. We have a large number of native speakers who specialize in translating documents from one language to another. Our company provides many educational language services for our students' clientele. They include classes, instructional manuals, textbooks (or ebooks), multimedia materials such as films or video tutorials, and anything else required for instructional purpose.
Need help with translating your educational content?
You can leave your educational content translation to us. If you're looking for a reliable translation agency for your project, please contact us.