Professional Online Translation Services
Get your content translated online by a professional translator in just 24 hours. Standard and certified translation services in 120+ languages and diverse industries are now at your fingertips.
Get My Free Quote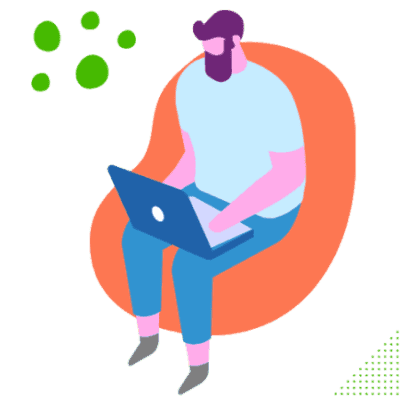 Get Started with the Fastest Online Translation Service
Get high-quality translation services online from certified translators in just a few clicks. Our translation services are accurate, super-fast, affordable, and easy to order.
Native-Speaking Translators with Proven Expertise
Our online translation company thrives on a rigorous quality assurance process. We collaborate exclusively with qualified translators who are not only native speakers of the target language but also possess expert knowledge in their specific domains.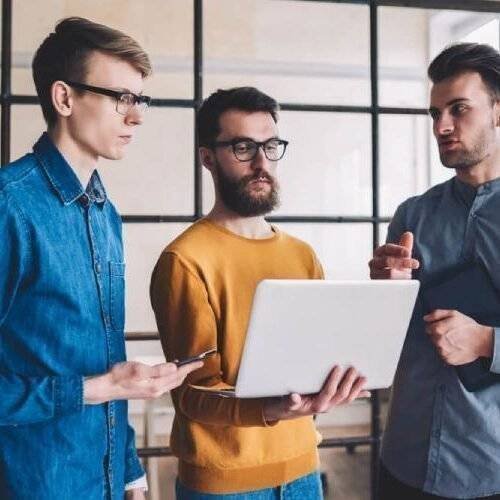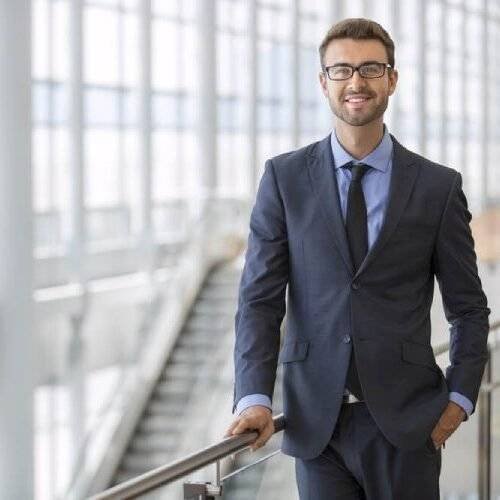 Multilingual Translation Solutions for Global Communication
At Writeliff, effective communication extends beyond the mere translation of words from one language to another. It also involves a deep comprehension of cultural subtleties and the specific context in which the language is employed.
The Online Translation Company of Choice
We take complete charge of your translation projects, from sourcing top-notch translators to ensuring impeccable quality control and timely delivery – providing you with a comprehensive, hassle-free translation service.
Contact Sales
Translation Service Rates
Choose between two different types of translation based on your needs. Writeliff offers affordable prices for all types of translation services. With our team of qualified translators, we assure you of unparalleled translation quality, offering a full guarantee of accuracy and precision.
Order Translation
Professional Language Translation Online
Our multilingual translation services are designed to meet all your linguistic needs. Writeliff provides fast, accurate, human-powered translation services that will help your business get where it needs to be. Get started today by selecting any of our language translation services below.
Our online document translation services are designed to provide our clients with a seamless and hassle-free experience. Your documents will be translated accurately and delivered to you on time.
For official documents such as birth certificates, marriage certificates and diplomas, we offer certified translation services online for government agencies including the USCIS.
Writeliff provides high-quality business translations for any type of document. We ensure that your message and tone will stay exactly the same.
By translating your website into different foreign language versions, we will help you attract new customers from different countries.
Writeliff will help you deliver meaningful and engaging creative messages while remaining true to your original brand concepts.
Using an industry-standard process, Writeliff provides you with everything you need to connect with your global audience.
With Writeliff's on-demand and real-time localization services, you can innovate, develop, and deploy globally.
We can convert your recorded speech manually to text with utmost accuracy and commitment to the specific requirements of each project.
Professional Translation Services for Any Industry
Writeliff offers customized business translations for specific industries. With a large network of professional translators specializing in various fields, we connect you with the best language service providers for your needs.
We provide accurate translations and localizations for the automotive industry and related sectors. Writeliff will be your trusted partner in bridging language barriers and driving your global success.
With our expertise, you can build strong, localized relationships that not only attract potential clients but also turn them into loyal customers, driving your business growth in diverse markets.
Experience the power of precision with our education translation service. We bridge the gap between languages and cultures, transforming your scholarly work into a global masterpiece.
We work with a variety of mediums and file formats to ensure that eLearning content is precisely localized.
We can translate your financial documents quickly, reliably, and simultaneously in 120+ languages.
Writeliff offers a full span of government translation solutions covering all types of documentation.
As a professional translation agency specializing in the healthcare sector, we take responsibility for protecting patient privacy.
Writeliff provides efficient localization solutions that allow your software and IT content to function optimally in multilingual versions.
With careful attention to linguistic and legal details, we have honed a robust translation process that ensures providing exceptionally precise legal translations.
Our scientific translation services cover a wide range of disciplines, including medicine, chemistry, biology, math, and more.
Our technical translation solutions give you a leg up in building relationships with potential customers and distributors.
We are your gateway to global readership, transforming your words into a multitude of languages while maintaining the essence and style of your original narrative.
We work closely with our clients to ensure that their global advertising materials are not only visually appealing, but also culturally relevant and linguistically appropriate for each local market.
Understanding the importance of culturally appropriate translations in this industry, we help your business communicate its message effectively to a global audience.
By localizing your mobile app for different markets, we will help you improve your App Store rankings, increase downloads, and increase foreign sales.
Our experts can help you overcome any language barriers when dealing with energy, fuel, and natural resources from different countries.
I'm really happy that we in Getac rely on Writeliff translation services and would strongly recommend their services to anyone who is looking for professional translators.
Karima Sakout, Getac
We've worked with Writeliff more than once, and their delivery dates have always been on time. Also, the translation has always been clear and accurate. The prices are very affordable as well.
Zakaria Sakout, Increase Co.
Had a great experience with the team at Writeliff. They were professional, quick and helped me get an urgent job done with minimal stress. Will use their team again for sure.
Vivian Wood, 4401.earth
Frequently Asked Questions