Professional Translation Services
Get your content translated online by a professional translator in just 24 hours. Standard and certified document translation services in 120+ languages and diverse industries are now at your fingertips.
Online Translation Quote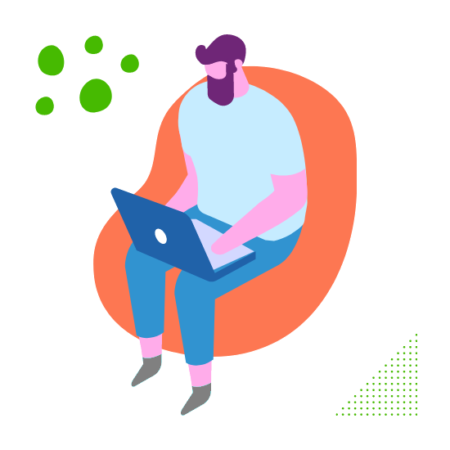 Best Online Translation Service at Your Fingertips
Get professional translation services online from certified translators in just a few clicks. Our translation services are high-quality, super-fast, affordable, and easy to order.
Professional Translation Service for Your Documents
Our online document translation services are backed by a rigorous quality assurance process. Document translators at Writeliff are native speakers who are subject matter experts in their respective fields.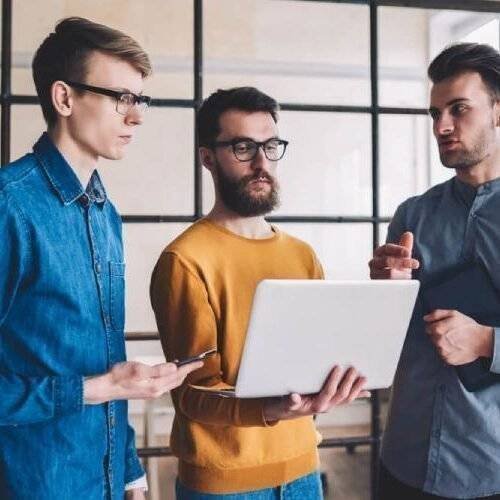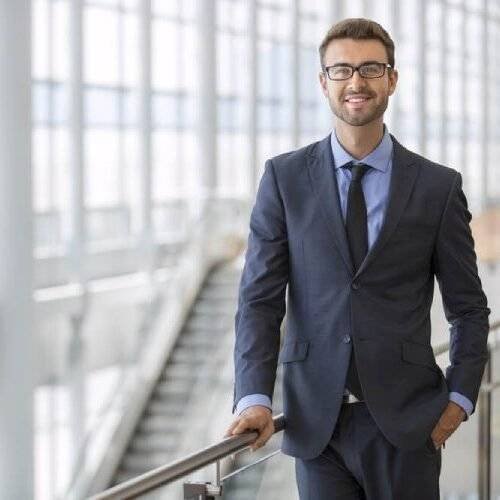 Business Translation Services Built to Scale
At Writeliff, we're proud of our ability to help you expand your business. By using our high-quality translation services, your brand image is in the hands of a trustworthy team of experts.
The Online Translation Company of Choice
We offer online human translation services on time and on budget. Our professional text translation solutions are tailored to the needs of every customer.
Contact Sales
Professional Language Translation Online
Our global translation services are designed to meet all your linguistic needs. Writeliff provides fast, accurate, human-powered translation services that will help your business get where it needs to be. Get started today by selecting any of our language translation services below.
Professional Translation Services for Any Industry
Writeliff offers customized business translations for specific industries. With a large network of professional translators specializing in various fields, we connect you with the best language service providers for your needs.
Frequently asked questions