Website Translation Services
Through our professional translation, we will help you bring your business to a new level. Writeliff is the ideal partner for the development of your international activities. Not only do we translate your website into the target language, but we also implement a complete website localization process taking all cultural elements into account.
Instant Quote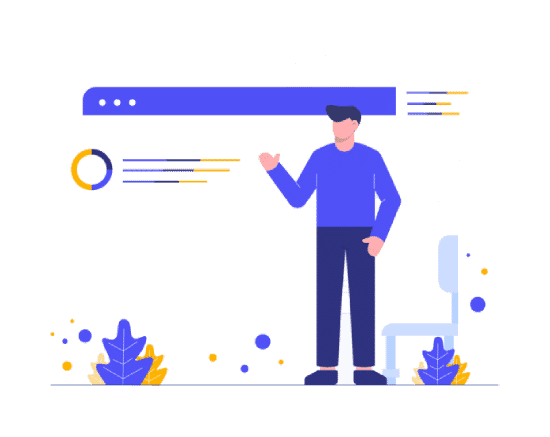 Why Translate Your Website?
The success of any business depends greatly on the ability to find a common language with customers and business partners. Having a website translated is one of the best ways to reach foreign markets and increase your international sales. You may consider having your website translated into one or more languages for the following reasons.
Wider reach and better user experiences
Reduced risk and enhanced credibility
More customers and global sales
Enhance international SEO
More web traffic and revenue
International customer engagement
Brand recognition across regional markets
Build customer trust globally
Get Started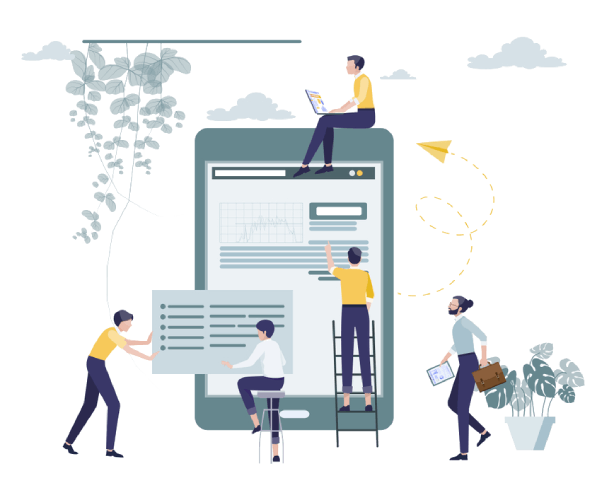 Flawless Website Translation Process
To ensure maximum quality, we assign a team of a native translator specializing in the respective subject matter, a senior reviser, and a proofreader. The team will work closely with a company representative who will preliminarily evaluate the translation and advise on the style and terminology that needs to be used as regards the names of products, services, etc. The work of our translators is constantly evaluated by experts (other translators working with the same language pair). The evaluation process reveals any mistakes and their severity (typos, distortion of meaning, grammar mistakes).
Need help with your website translation?
You can leave your translation and localization requirements to us. If you're looking for a reliable translation agency for your project, please contact us.