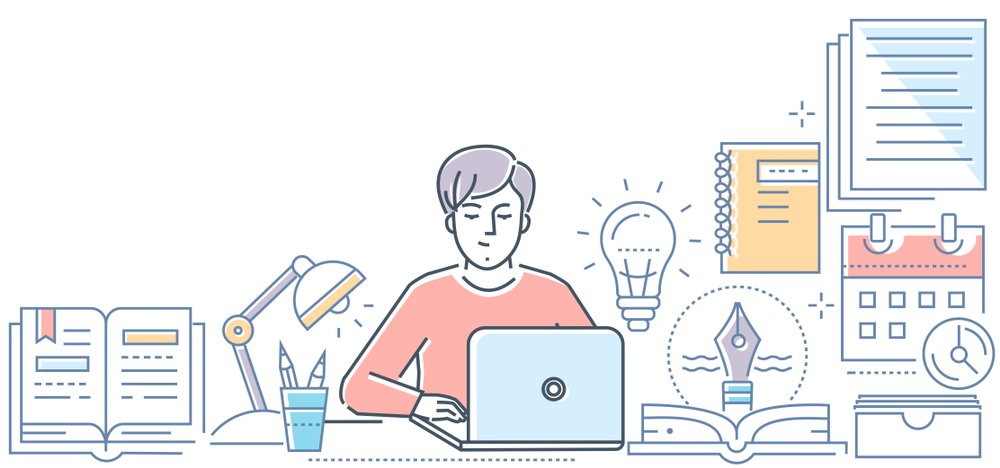 The management of a freelance translation business requires strategic thinking and proper marketing. It is necessary to develop an aggressive marketing plan, to successfully promote your business since the translation industry is also competitive. The following tips may be helpful:
Identify your target market
Carefully study your market and identify the customers who will benefit from your business. Define your niche to have a focused marketing strategy. For example, if you specialize in translation for the tourism sector, focus on travel agencies and the hospitality industry. Use demographic characteristics such as age and language to better understand your target consumer.
Develop your message
You must understand the unique characteristics of your customers and design a message that they can identify. For example, if you are offering translation services to French tourists, the design of your message should be appropriate for this audience. This implies not only knowing the language, but also cultural aspects.
Find and reach out to new prospects
Send letters to contact your clients. You should focus on small and medium businesses, as they are more likely to respond to a freelance translator. The companies established are more likely to be working with established translation agencies, because these are in conditions to offer translations in multiple languages with discounts.
Attend industry events
Choose fairs, workshops, and networking forums that focus on your target market. Always carry marketing materials such as business cards, flyers, and brochures to deliver to potential customers, as written information is easier to remember. You need to refine your sales pitch, which is where you need to market your services.
Start online marketing
Having your own website can allow you to generate more leads for your freelance translation business. People often search for translators on the web, so this platform is both a powerful marketing tool. Set up your profile on social networking sites like Facebook and post your link so that interested parties can visit your website. You can also set up banners and profiles on other translation sites.
Offer your services in strategic areas
Offer your services for free or at a low cost to non-profit and community-based organizations. By offering free or low-cost services, you will be able to make a lasting impression and attract customers to your business. Make sure that organizations are selected according to their industry. For example, if you specialize in medical translations, you should focus on medical service providers.
Tips and warnings
If you are just starting out as a translator, be careful not to skip steps in the translation industry. Consider looking for a job at a translation agency where you can build your portfolio. If not, do some volunteer work within your area of expertise to gain more practical experience.