Video Subtitling Services
Subtitles are the texts that appear on the bottom edge of an image or video, providing information on the same or translating a narrative or dialogue into another language.
Writeliff provides you with everything you need to connect with your global audience or those with hearing impairments. We provide both transcription and translation in over 100 languages.
Instant Quote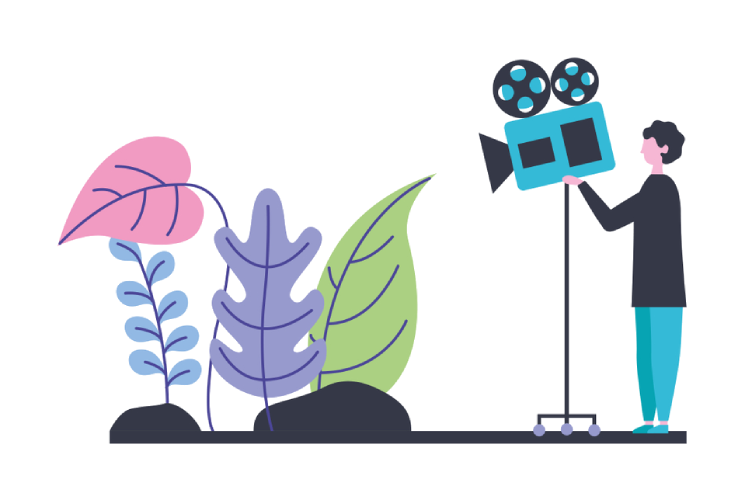 Why Choose Our Subtitling Services?
100% human work

Best-in-class quality

Unlimited revisions

Affordable prices

Data security guaranteed

Multiple formats supported

Fast turnaround time
End-to-end Subtitling Solutions
At Writeliff, we are committed to an industry-standard process that involves transcription, translation, spotting, and testing.
Whether the requirement is just to translate video scripts from one language to another, or also includes transcribing the speech apart from the translation, we are always there.
Get My Free Quote
Our subtitling company covers the following:
Video and broadcast subtitles
Documentary subtitles
Corporate video subtitles
Interview and presentation subtitles
eLearning courses and training
Advertising video subtitles
Viemeo and YouTube video subtitles
Social media video subtitles