The term "transcreation" represents a synthesis of two words that are translation and creation. The first thing to keep in mind is that creative translation or transcreation is about translating ideas and concepts, as well as reactions and feelings.
Our transcreation services will enable you to deliver meaningful and engaging creative messages while remaining true to your original brand concepts. Writeliff works with you to understand your core message and then rewrite it in the target language(s).
Instant Quote
Why Use Our Transcreation Services?
Transcreation is concerned not just with the concept's clarity, but also with the idea's emotion and strength. If in the right hands, transcreation can be a powerful weapon. A key component in the marketing translation, transcreation makes each campaign important to a specific target audience while keeping the original theme or ideas. You may consider taking advantage of our multilingual transcreation services for the reasons below.
Enhance brand awareness across various demographics and regions.
Adapt brand messages to international markets.
Optimize your localized content for search engines.
Expand your business to new markets.
Request a Quote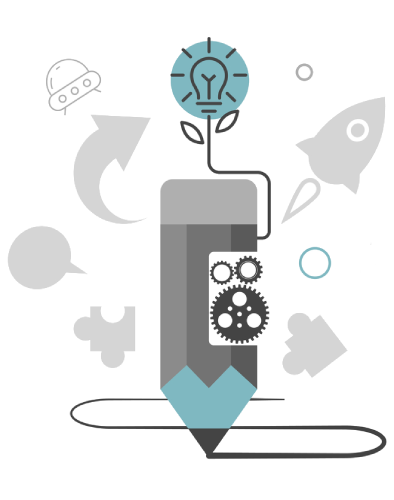 Impeccable Transcreation for Your Brand
At Writeliff, the transcreation tasks are assigned to our best talented and innovative translators who have excellent style in the target locale. Our flawless transcreation services are supported by a team of specialist translators with excellent copywriting skills and cultural knowledge of the target markets. Using the information provided about the product and the target group, they adapt the text to the target language in such a way that the desired message is conveyed and nothing stands in the way of a successful entry into the market.
Looking for skillful transcreation experts?
You can leave your translation and localization requirements to us. If you're looking for a reliable translation agency for your project, please contact us.