Writeliff provides 100% human-generated transcription services in over 100 languages. To ensure maximum quality, we hire only native and qualified transcribers. Our transcription team will convert your recorded speech manually to text with utmost accuracy and commitment to the specific requirements of each project.
Instant Quote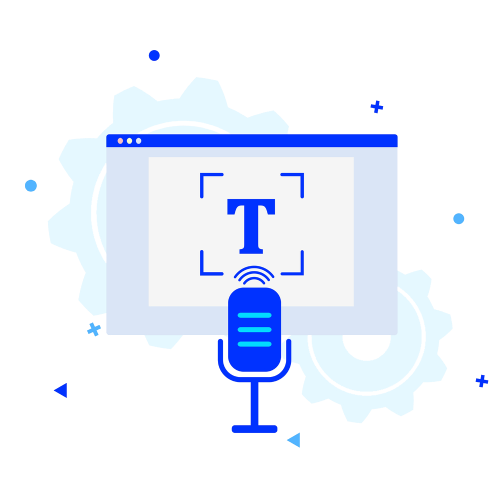 Error-free Human Transcription Solutions
The transcription service can also be a part of the subtitling process, as we first transcribe the video content before translating it into the target language. Our transcription service covers all types of audio and video content including the following:
Court hearings
Medical recordings
Seminars & webinars
Meeting journals
Lectures
Podcasts
Press conferences
Get Started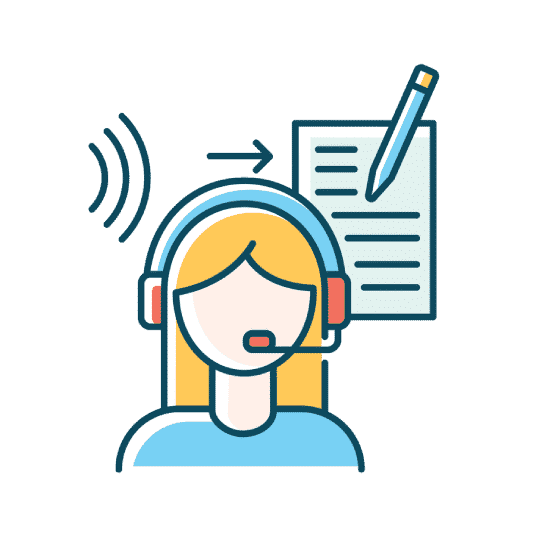 Need help with your transcription jobs?
You can leave your translation and localization requirements to us. If you're looking for a reliable translation agency for your project, please contact us.